Commercial and Residential
Real Estate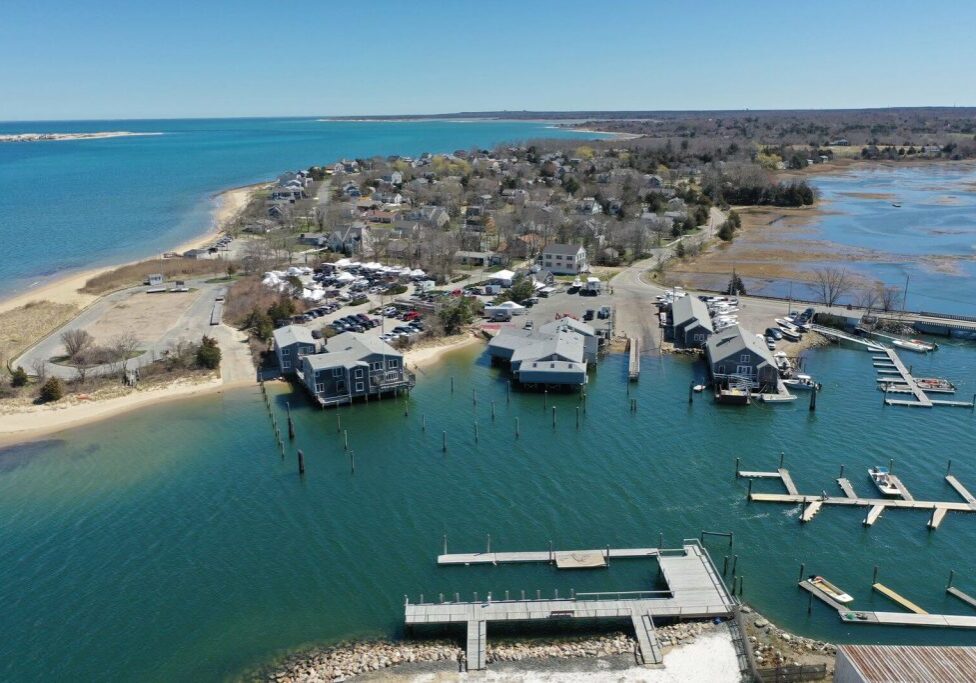 Aerial photography provides a marketing advantage for both residential and commercial real estate. Your potential buyers enjoy a perspective and scale of surrounding scenery from unique aerial vantage points.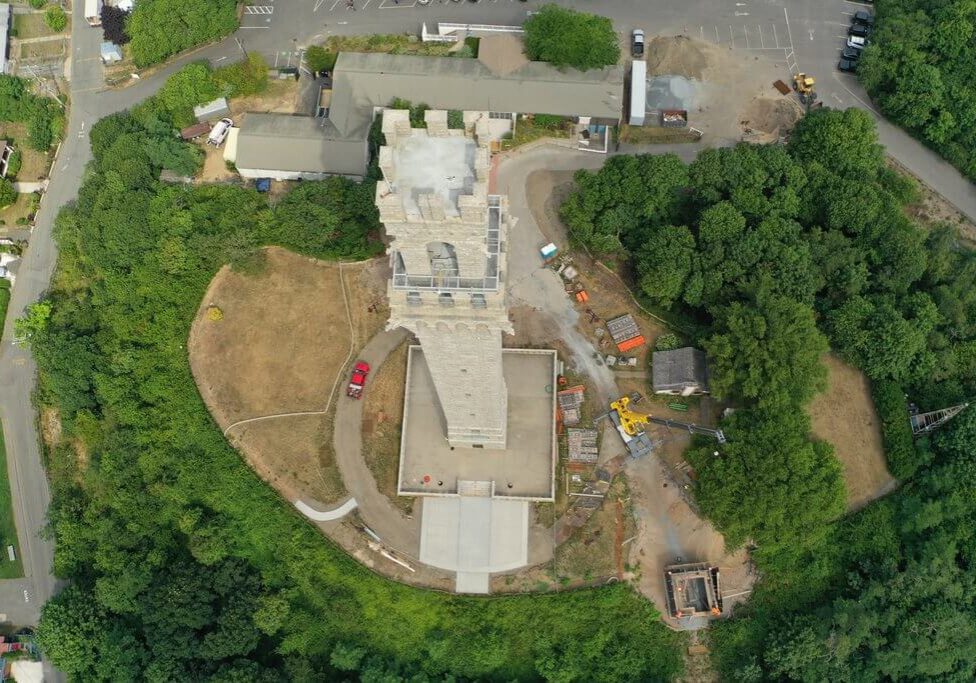 Aerial photography and video will help construction project supervisors quickly assess progress at a glance. High resolution photos from above provide a level of detail simply not possible from the ground.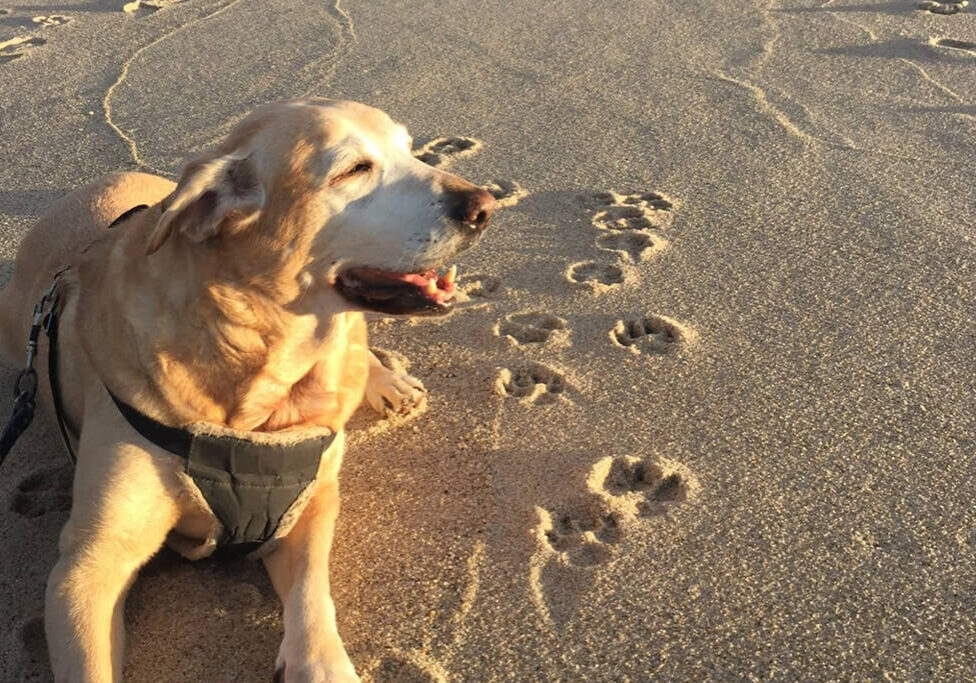 Natural settings are the perfect backdrop for life events or professional portraits. Environmental portraits are more personal than traditional "headshots" produced in a studio. Locational portraits can reveal character or even tell a story about your life, whether at sea, near a cabin in the dunes, on horseback or during an engagement ceremony.
Sailing, Charter & Pleasure Boats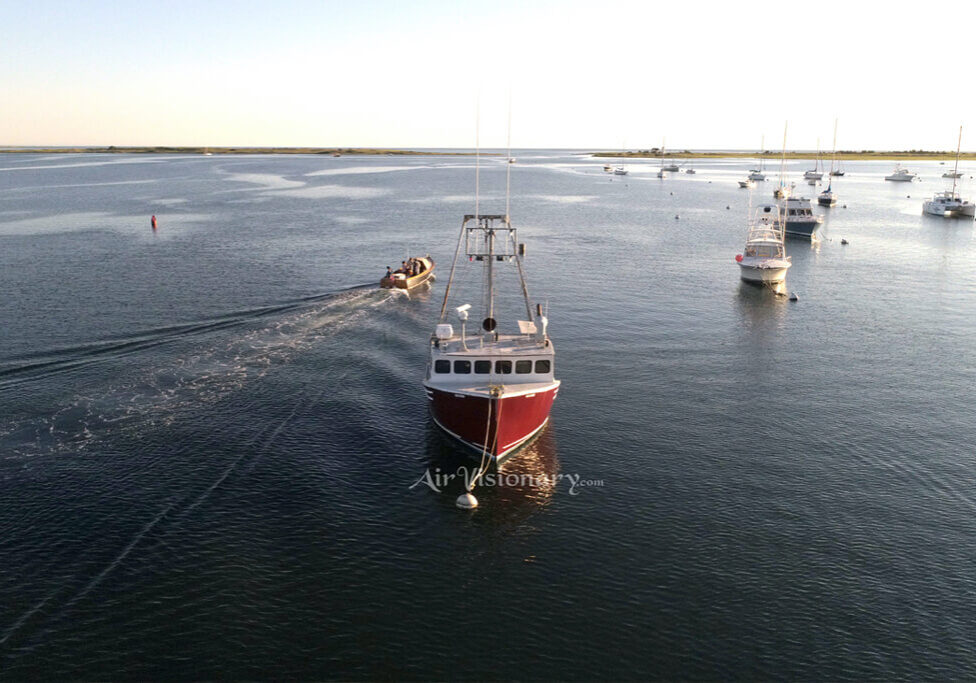 Aerial video can reveal the light and color of the ocean in an unforgettable way. Filming action from the air over the ocean or above a lake engages the viewer in an exciting experience. An aerial perspective may make a big difference when showcasing your boat or yacht for sale or rental.