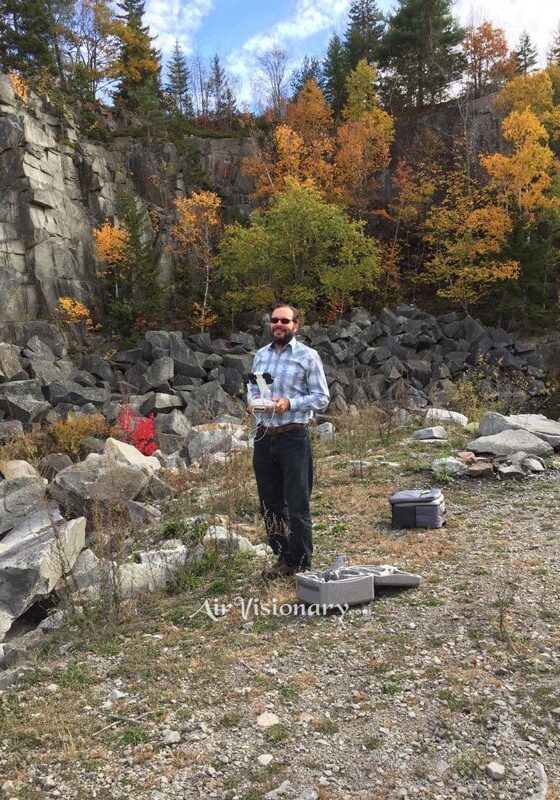 My name is Bill Larned and I'm the chief pilot for Air Visionary.
For 12 years, I worked as a public affairs specialist for the Navy, producing news stories and capturing imagery for events around the world, from humanitarian missions in small villages in Cambodia and Indonesia to flights hundreds of feet above the ocean while riding inside a helicopter. When I retired from the service, I was qualified to pilot unmanned aircraft and earned my FAA remote pilot certificate (Part 107). I hold a Master of Science in Unmanned Systems from Embry Riddle Aeronautical University.
I've been continuing my work using drones to pursue my passion delivering high quality imagery for real estate, environmental portraits, wildlife monitoring, boat operations and live events. From the wide open vistas of the Atlantic ocean at sunset to the coffee-colored dunes to cottages by the sea, the opportunities are limitless to highlight New England's beauty.
I love being outdoors in any season and I'm a New England native.
I look forward to the opportunity to serve you!
Bill Larned