We'll create unforgettable and personal aerial cinematography for you, fully edited and at ultra high resolution. The only limit is your imagination. Drone photography and videography isn't just about planning a shot, but the emotions each scene evokes. Our clients include companies as global as National Geographic, to non-profit organizations as local as The Provincetown Museum.
3D MODELING AND MAPPING BY DRONE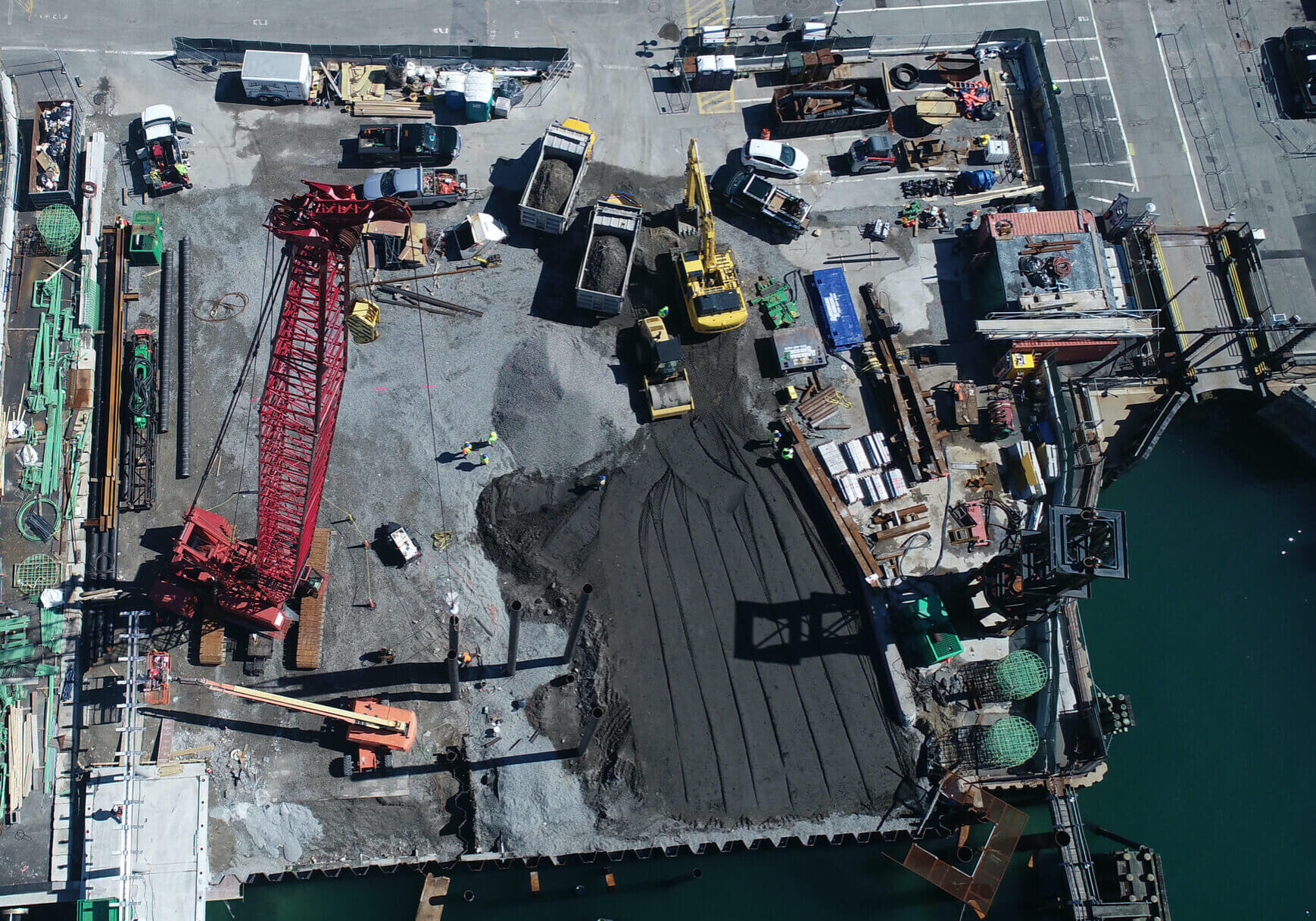 3 Dimensional models allow construction managers, architects, historians and others to visualize and preserve their project. This can be done during construction and once the project is finished. Use our 3D models to make your structures or building sites more accessible and for quantified estimates. New applications in this exciting space are always evolving!